ACR Realty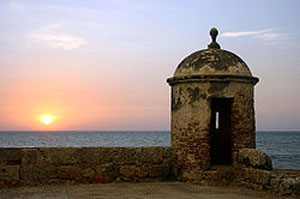 Our team is comprised of experienced professionals in various disciplines, whose main objective is none other than to provide the community with a fully comprehensive service in everything related to the process of buying, selling, restoration and renovation of properties.
Our research work is constant, and the properties we offer may be acquired by the community through our team of advisors, or through our network of real estate agencies.
In our network we maintain databases constantly updated and we are able to advise our clients, both in the process of acquisition of the property, and the possible restuaración or remodeling that may require it.
Our Team:
Edgar Hernandez Padilla
[Adviser real estate projects]
Rafael Morillo Martínez
[Property rental for days]
Ivan Darío Romero Pérez
[Colonial properties advisor]
Rosa Carlina Osorio Bustillo
[Restoration of colonial houses]
Hernando Rodriguez Gómez
[Interior Design and Remodeling]
We are a 100% real estate technology, supported by the contribution of the network of consultants and agencies that feed our databases.